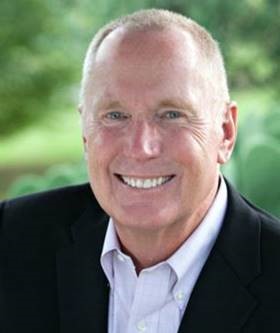 Bible Gateway presents the Bible Connection Podcast, where we talk about the Bible and how it connects to every facet of life.
With over 30 years in ministry and books that have impacted countless readers, Max Lucado is a fount of encouragement for all believers. In this ninth episode of the Bible Connection Podcast, Max talks about his journey in ministry and writing as well as his book: How Happiness Happens: Finding Lasting Joy in a World of Comparison, Disappointment, and Unmet Expectations (Thomas Nelson, 2019). He explains his research into happiness, anxiety, the Bible, and how it all connects.
Go to the Bible Connection podcast episode page for Good News of Great Joy with Max Lucado
Learn more about the Bible by becoming a member of Bible Gateway Plus. Try it right now!
For further discussion on applying the Bible to our lives, sign up for Mel Lawrenz's weekly newsletter: How to Live the Bible.
By submitting your email address, you understand that you will receive email communications from Bible Gateway, a division of The Zondervan Corporation, 3900 Sparks Drive SE, Grand Rapids, MI 49546 USA, including commercial communications and messages from partners of Bible Gateway. You may unsubscribe from Bible Gateway's emails at any time. If you have any questions, please review our Privacy Policy or email us at privacy@biblegateway.com.