By Rabbi Jason Sobel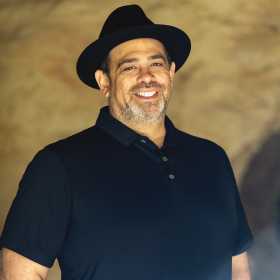 In John 2:1-12, we see Jesus (Yeshua) performing his first miracle at a wedding in Cana. The host ran out of wine, and at his mother's prompting, Jesus asked the servants to fill six water jars with water. When the master of the banquet tasted the water, it had been turned into the finest wine.
At first, this miracle may not seem too important in comparison to some of Jesus's other miracles, but Jewish weddings are something to behold. The fact that the Messiah's first miracle occurred during a wedding points to the abundance and blessing that come from our relationship with the Messiah Yeshua. His changing the water into wine was not merely a random act of kindness; rather, it reflected and metaphorically fulfilled the many Old Testament scriptures that speak of God's people, the proverbial bride, and the Bridegroom to come—Jesus himself.