How well do you know all the facts about the birth of Jesus? Have fun taking this brief quiz to find out. Encourage your family, friends, and social media followers to try their hand at it, too.
Therefore the Lord Himself shall give you a sign: The virgin shall conceive, and bear a son, and shall call his name Immanuel. Isaiah 7:14 (MEV)
Once you've finished, sign up for Bible Gateway free email Christmas devotionals and begin receiving them in your inbox.
But as for you, Bethlehem Ephrathah,
Too little to be among the clans of Judah,
From you One will go forth for Me to be ruler in Israel.
His goings forth are from long ago,
From the days of eternity. Micah 5:2 (NASB)
[Read the Bible Gateway Blog post, Because of Bethlehem: An Interview with Max Lucado]
The people who walked in darkness
have seen a great light;
those who lived in a land of deep darkness—
on them light has shined. Isaiah 9:1-2 (NRSV)
[Read the Bible Gateway Blog post, Bible Verses That Tell the Christmas Story]
[See other Bible Gateway quizzes]
[Browse the Christmas section in the Bible Gateway Store]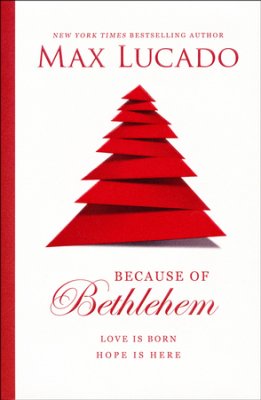 Study the Bible with convenience by becoming a member of Bible Gateway Plus. Try it right now!